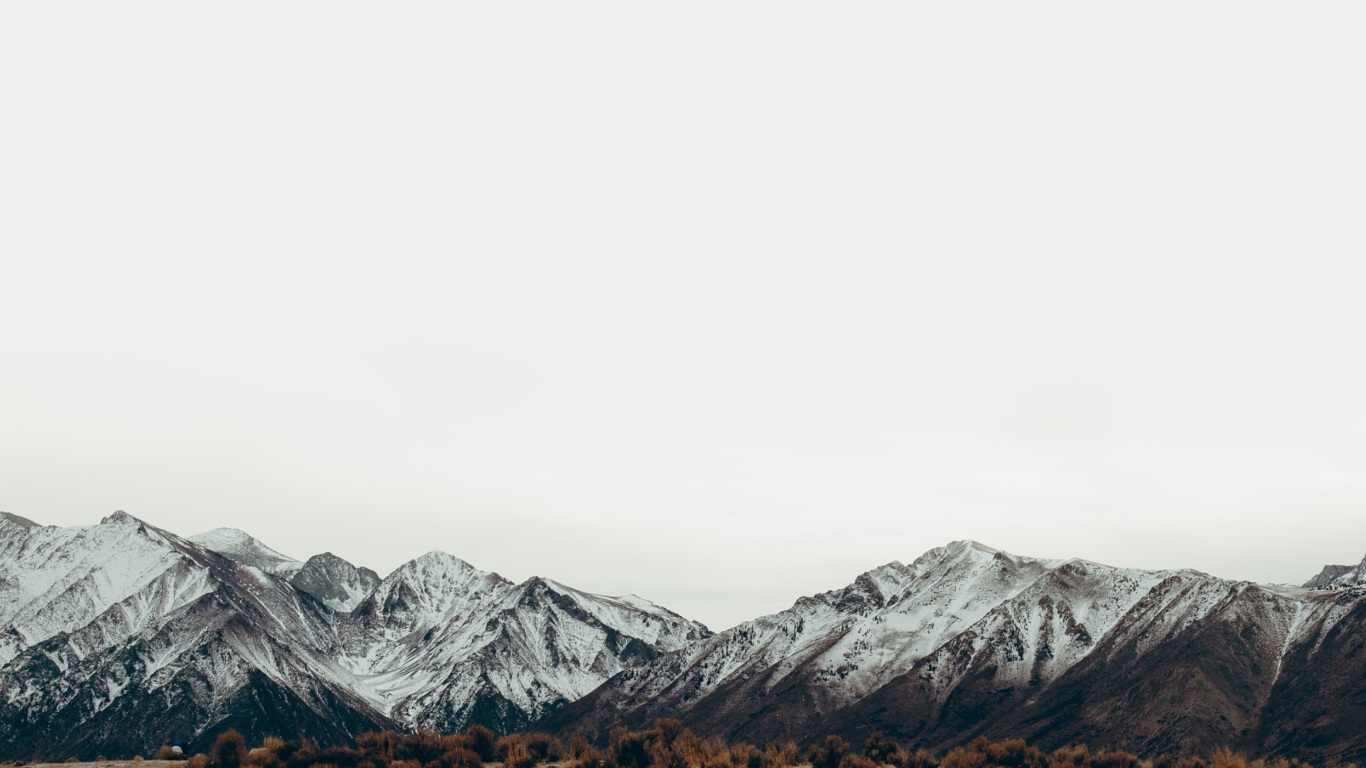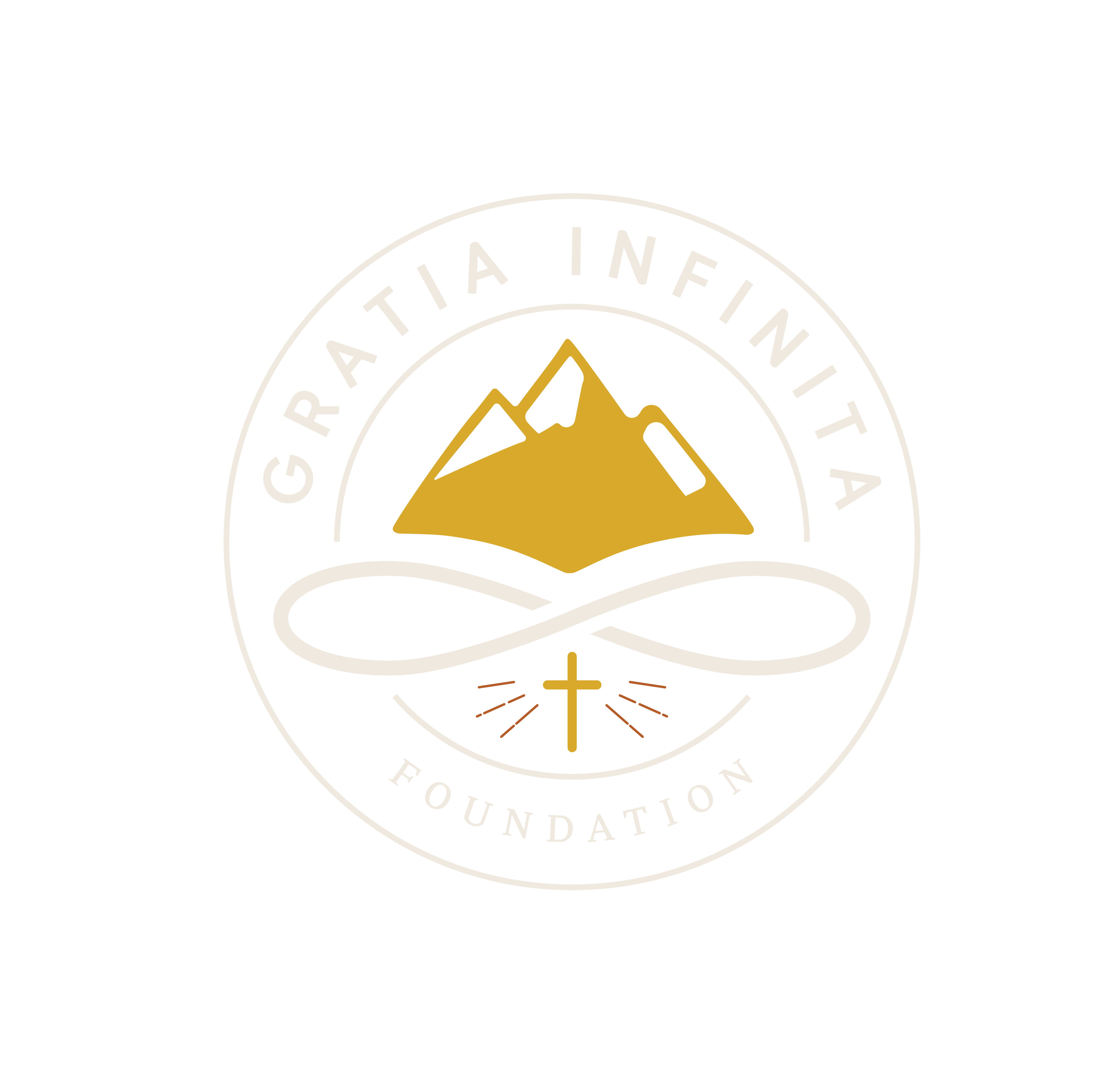 Our mission
To restore, rebuild, and redeem lives by serving on mission teams to spread the love of
Jesus Christ through building, feeding, and nurturing His creation.
What we did
We have traveled to El Salvador numerous times, built many houses, shared community with them over 10 years.
What we will do
We will continue our mission of sharing the love of God in El Salvador, and go farther in our partnership with pastors in Mexico.